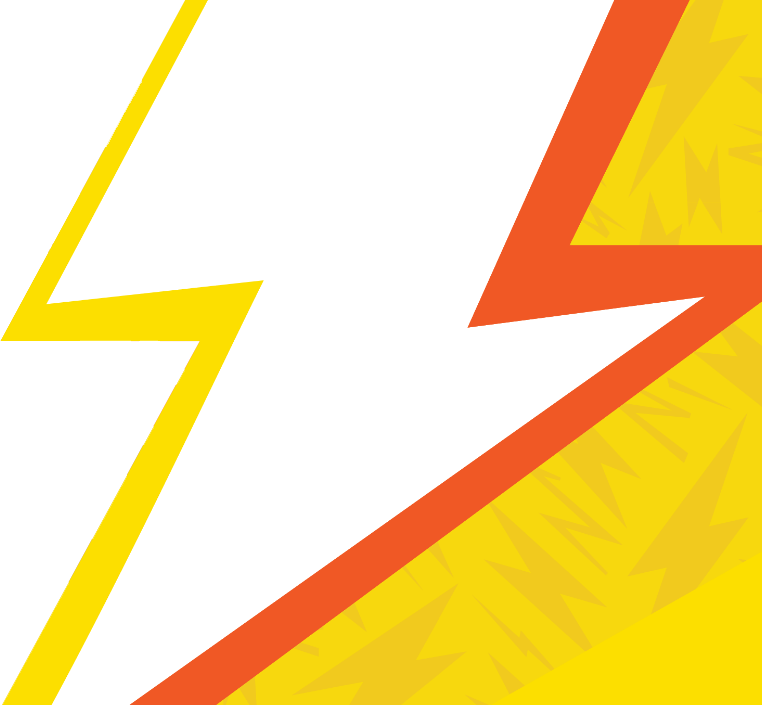 Electrical, Heating, & Cooling Services
in Sullivan, MO, and the Nearby Area
Are you looking for electrical or heating and cooling in Sullivan, MO, and the nearby areas?
At Spark Daddy Home Services, we offer premium, full-service HVAC and electrical solutions. We work to provide "service that feels like a hug," – meaning we want it to feel like a family visit.
Because we genuinely care about the wants and needs of our clients, let us improve your:
Safety
Comfort
Convenience
Going the extra mile to ensure our clients are satisfied and at peace with our work is what we do, because "Day or night – we will connect it up right!"
Your Favorite

Electrical and HVAC Solutions

We provide both residential and commercial clients with high-quality electrical, heating and cooling solutions. This is because our team is dedicated to putting our clients first, and we only create lasting, dependable results. We will thoroughly examine your needs and provide you with the most affordable and effective solution. Regardless of the situation, our skilled technicians and electricians can provide you with the home services that you need. We can help you with residential and commercial projects, and we are always available to respond to your call in a short time. We have easy, upfront pricing, so you know exactly what the service will cost you. Rely on us for quick and responsive service – our trucks are fully stocked for fast diagnostics and repairs.
We sell & install

Generac Generators
Local Leader in

Electrical Services
Why are we the best? The answer is pretty simple – we listen. Getting to the root of any electric issue and providing lasting solutions is the only way. We want to provide you with ultimate functionality and comfort in your home or business.
We can get to the bottom of any issue, such as:
Light Switch Repairs
Electrical Panel Replacements
Install Emergency Generators
Spa Wiring
Outlet Repairs
Code Corrections
Specialty Lighting
We are the team you can trust to be "wowed" by the excellence we provide you.
Your Friend in Heating and Cooling Services
Here at Spark Daddy Home Services, we are a full-service HVAC company known for providing solutions at the highest level.
Highly Trained
Our technicians are highly trained with the necessary skills to provide you premium heating and cooling services.
Strong Reputation
We have been able to build a strong reputation for providing our customers with lasting results.
Budget Friendly
Our team takes the time to thoroughly assess your needs and provide the most affordable and effective solution for your budget.
Our technicians have the necessary skills and experience to handle various types of heating and cooling equipment, such as air conditioners, heat pumps, and furnaces. Apart from fast repairs and routine maintenance, we can also install new systems for our customers at a great price!
we want to be a
spark in your life
Your Trusted Team at Spark Daddy
We are proud to lead the area in exceptional electrical and HVAC services. Thanks to our talented team, we are able to build lasting relationships with our clients and provide work that leaves our clients happy. Our crew and the work we do makes us more than just another service company, we aim to be the last place you were wow-ed with exceptional service. We live and breathe by our core values of safety firsty, integrity, family, and excellence.
Turn to us at Spark Daddy Home Services for premium electrical, and heating and cooling in Sullivan and the surrounding areas. Contact us today!
Spark a conversation
Get in Touch with US